We need Foster Volunteers! Kitten Season is HERE.
We're still getting more kittens in at our Shelter, so if you'd like to help with fostering, please contact us at fosmas@yahoo.com. If you're not comfortable with caring for the tiny preweans, we have several prewean fosters who prefer working with these tiniest kittens, but then pass them to another foster home once they're weaned so they can continue to care for another litter of the tinies. Thank you for helping by giving more kittens the very best chance for a wonderful life!
*******************
Satellite Adoption Center Opened 2/3/2007 at PetSmart Milpitas
FOSMAS has a permanent cat adoption center at the Petsmart store in Milpitas. This location has permanent cages and many cats and kittens available for adoption.
We need volunteers who can help with adoptions or with feeding, watering, loving, and scooping in our Adoption Center. If you can volunteer your time, please contact Ava Geddes. Or visit our Volunteer page for more info.

We have many kitties in our foster care and at our Shelter, plus many dogs ready for adoption. Please help them by referring your family, friends, and coworkers to our FOSMAS Adoption Fairs and events, and to our websites: fosmas.org and sccountypets.com.
FOSMAS and Goodsearch.com: a contribution to FOSMAS is made whenever you search or shop. Click here for details: How to Goodsearch or go directly to their website, but please be sure to choose FOSMAS before searching or shopping.
Thank You!
FOSMAS has made a difference in the lives of countless animals. We couldn't do what we do without the support of people like you. Thank you for your continued support of our homeless animals.

See our Donate page for more even more ways to help our homeless animals.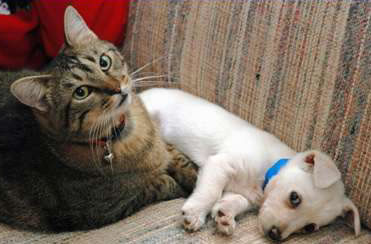 Sale:
Fri, 18 Oct, 8:00 AM - 5:00 PM
Sat, 19 Oct, 8:00 AM - 4:00 PM
Sun, 20 Oct, 8:00 AM - 2:00 PM
(Popular $5 bucket sale starts Sunday at noon; some
restrictions apply)
Location:
Santa Clara County Animal Shelter
Please Visit our Events page for full details.
__________________________________
Maddie's Pet Adoption Days
America's Biggest Pet Adoption Event
FOSMAS had 13 cat adoptions

Our Shelter had 110 Shelter cat and dog adoptions.
The participating San Francisco Bay Area shelters and rescue organizations had about 3,800 cat and dog adoptions.

All in all, at last tally, the total adoption number was nearing 8,000 for all participating locations.

WOW! The goal was 5,000! The final count isn't in yet, but this shows the Adoptathon was an incredible success.

__________________________________
FOSMAS has a permanent adoption center at PetsMart Milpitas and Petco Gilroy . We also regularly hold Pet Adotion Fairs at PetsMart Milpitas, PetsMart Gilroy, and other Santa Clara County locations and events. Please visit us to see our adoptable animals. You may also see our animals on the Adopt - a-Cat and Adopt-a-Dog pages on this website.
FOSMAS is proud to be affiliated with

and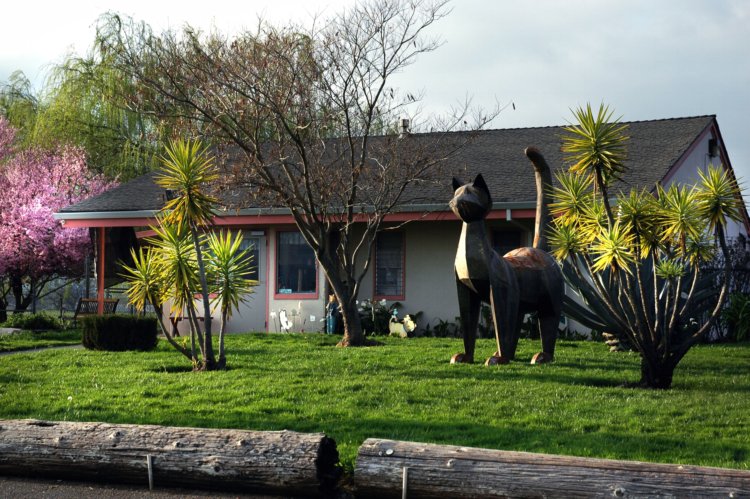 San Martin Animal Shelter


Now open 7 days a week!


Hours: Monday - Friday: noon – 6 PM
Saturday & Sunday: noon – 5 PM
Visit their new website
at www.sccountypets.com
Adoptions end 60 minutes before closing.
Shelter phone: (408) 686-3900 during business hours.
The Shelter is located at 12370 Murphy Avenue in San Martin. Click here for a map.

Collars, Leashes and I.D. Tags
We have a great selection of collars and leashes, hand-made by our dedicated and tireless volunteer Pat Powell. Stop by one of our Adoption Fairs, or the San Martin Animal Shelter to see a great selection of these beautiful collars and leashes. At the Shelter, you can have a custom I.D. tag engraved while you wait. All proceeds benefit the animals of FOSMAS.